Hello Everyone,
I hope you all are in good health, unfortunately I am down with fever and throat infection. Take good care of yourself in this changing weather. Anyways, I have three cards to show you using one of my favorite techniques, i.e. "Distress Ink Blending"
Let's Start,
Here are my three cards. As Distress Ink Blending is a known technique but if you don't practice you won't achieve a nice background.
So, For the First Card,
I have started with Stencil and Versamark Ink and heat emboss with white embossing powder.
I have took four different Distress Oxide Inks and apply some on acrylic block, sprayed some water and smoosh it on watercolor paper.
Die cut sentiment and Frame from Chipzeb.
Completed Card with gold sequins.
For the Second Card,
I have started with Stencils and Distress Inks.
Die Cut frame and sentiments from gold cardstock. Here, I have used negative part of the die-cut frame.
Did some second generation stamping for the roses stamp.
completed the card with gold sequins.
For the third Card,
I have started with positive die-cut of a frame which was left from above card.
Die-cut Sentiment and made flower with "Gardenia flower Die".
Colored the butterfly with steadler watercolor pencil.
Completed card with sequins.
I hope I have inspired you today. Thank you for stopping by. Participate in our on going challenge
here.
Products Used: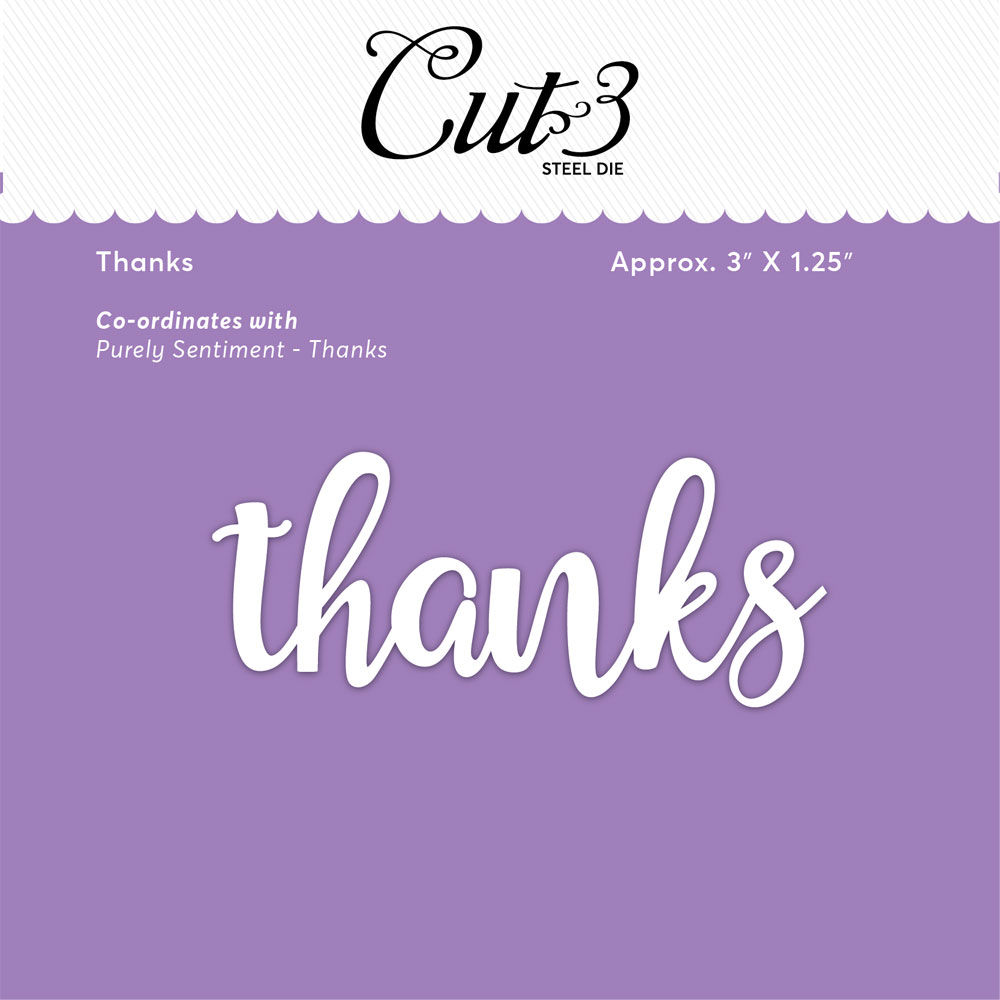 Love,
Zalak